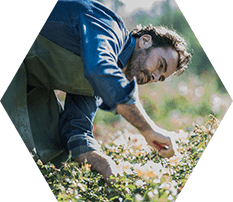 Tree Thinning/Removal
Tree thinning is a term used in agricultural sciences to mean the removal of some plants, or parts of plants, to make room for the growth of others. We can safely remove your tree section by section without leaving a big mess on the ground.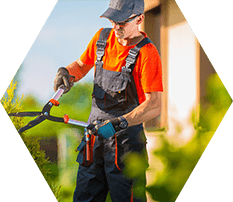 Tree Maintenance
We will maintain your tree for healthy growth as well as safety, so it doesn't fall over due to poor up-keep.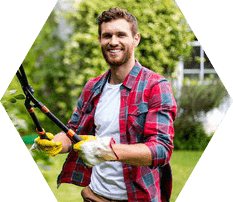 Grass Cutting
Cutting your grass may sound straight forward, however most people don't realise half the factors that affect how and when you should cut your grass.